Center for contemporary craft culture
Permanent show of the member companies
Behind every handmade product is the manufacturer's expertise, skill, idea and experience. The craftsman's personality is reflected in each of his products ...
Friday, August 20, 19pm | Day of the Vessel Friday, September 24th, 19 pm | Sample evening Friday, September 24th - Sunday, September 26th | Alpinae culinar market
Salzkammergut master summer special exhibition
July 1 - October 16, 2021
The Hand.Werk.Haus Salzkammergut and the Alpinae Culinar network serve handicrafts, cuisine and culture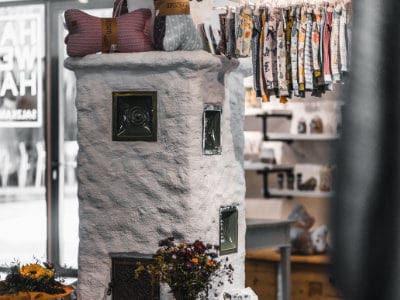 The business in the hand.Work.House
Careful, loving, beautiful. Renate Kain is looking forward to your visit!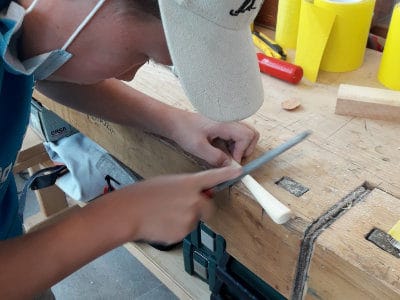 Formats for mediation
Discover the world of the handicraft and lend a hand yourself, school educational mediation program in cooperation with OTELO Goisern and the LEADER project handicraft creates future.
Craft is an art
Artistic film project was created as part of FLORAL Genial 2020
Film: Bashir Qonqar, Stefanie Wallner, Bad Goisern
Music: Toni Burger, Bad Aussee
Protagonist: craftsmen of the Hand.Werk.Haus association, nature itself
Premiere: September 18, 2020 as an artistic film performance
Location: Hof Neuwildenstein / Hand.Werk.Haus